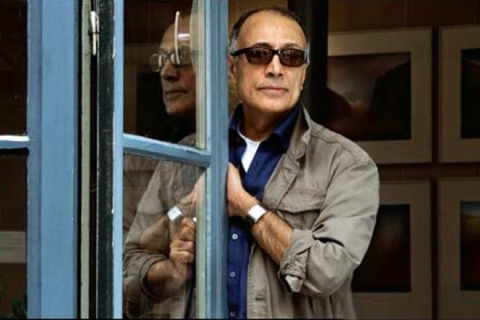 Abbas Kiarostami, the great Iranian film-maker, dies aged 76.
 
Speaking to the Guardian Mohsen Makhmalbaf said:  "Kiarostami is the filmmaker of life, death does not suit him."
"Kiarostami gave the Iranian cinema the international credibility that it has today. But his films were unfortunately not seen as much in his homeland. He changed the world's cinema; he freshened it and humanised it in contrast with Hollywood's rough version."
"He was a man of life, who enjoyed living and made films in praise of life – that's why it's so difficult to come to terms with his death." Mohsen Makhmalbaf
Link to the source:  The Guardian , 04 July 2016