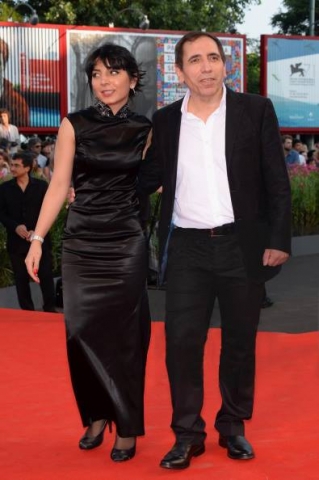 Batumi International Film Festival , in Georgia, has invited Hana Makhmalbaf to join its international jury for its short film section this year. Mohsen Makhmalbaf is also heading the jury at the international competition section for feature films in the festival.
Batumi Film Festival, which is held from 17 to 24 of September every year, is dedicated to the artistic and independent films from across the globe.
40 feature films and 40 short films from 30 different countries will be screened in this year's Batumi Film Festival.
From Iran, Joy Of Madness by Hana Makhmalbaf, A Moment Of Innocence  by Mohsen Makhmalbaf and a documentary from Seyfollah Samadian on Abbas Kiarostami are featured in other sections of the festival.
Source of the news: BIAFF 2017